With over 50 years of combined industry experience and 2 certified Lymphedema therapists, we specialize in rehabilitation for sports injuries, outpatient orthopedics and Lymphedema.
Our professional staff is committed to personalized attention BY providing one on one care. We provide the latest treatment methods for a variety of physical conditions and injuries including but not limited to the following:
Sports Injuries/Tendonitis/ Sprains/Strains
Sciatica / Chronic Low back pain
Lymphedema Therapy
Lymphatic massage also known as Manual Lymph Drainage
Ehlers-Danlos Syndrome/Hypermobility syndromes
Soft Tissue Mobilization for specific muscular inflexibilities
Balance and vestibular disorders including BPPV & Meniere's Disease
Patellofemoral Syndrome
TMJ
Scoliosis
Acute whiplash/back sprains/strains
Muscular imbalances/joint capsule restrictions
Custom Orthotic Fabrication
Parkinson's Disease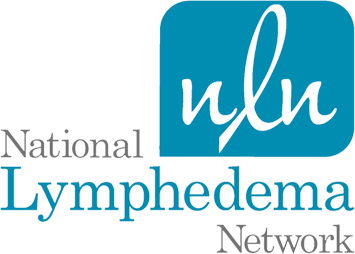 Physicians Recommend CVPT
---
We have top credentials and specialized training methods such as: CLT, Maitland, Ola Grimsby Institute and more.

CVPT has worked with athletes of all levels from youth to professional and rehabbed numerous players in the NCAA and NBA as well as professional musicians, actors and actresses.
---