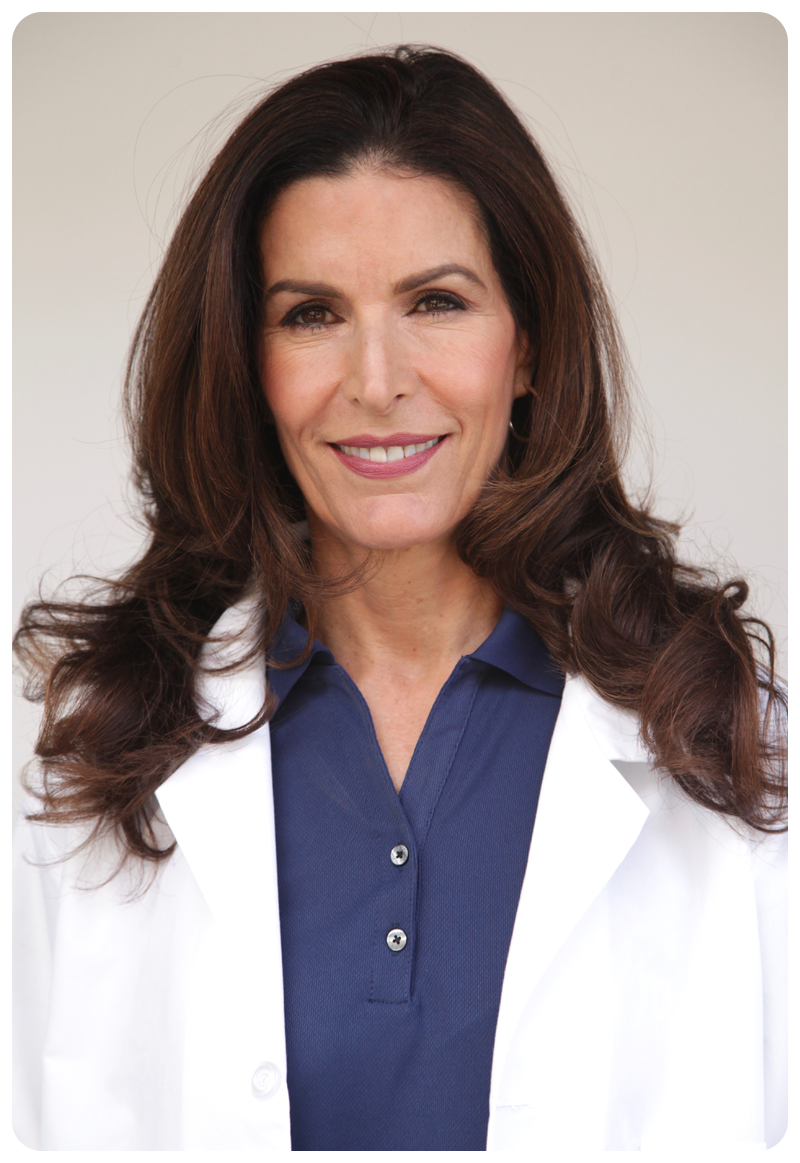 Jennifer L. Vonarb
M.P.T., C.L.T. / CVPT Founder
Jennifer L. Vonarb was raised in Southern California and earned a Bachelor of Science Degree in Kinesiology from the University of California, Los Angeles in 1985. At UCLA, during a friendly game of football she tore her ACL and underwent an ACL reconstruction. After months of therapy, her interest in helping others was sparked. In 1985, she went on to graduate school in Philadelphia to earn a Master's of Physical Therapy from Hahnemann University.
After graduating in 1987, she worked at the Kerlan-Jobe Orthopedic Clinic specializing in sports medicine and orthopedic patients. For 33 years, she has worked with outpatient orthopedic patients varying from postoperative shoulders and knees, to spinal patients.
During this time she has been doing fitting and fabrication for custom orthotics. In 2000 Jennifer's mom was diagnosed with breast cancer and even with years of Physical Therapy training she was not able to help her mom during her recovery. That is when she became inspired to become certified in Lymphedema therapy. She has had great success in treating Lymphedema and continues to enjoy being able to help her patients during their recovery.
Jennifer has completed numerous continuing education courses over the years with a special interest in Ola Grimsby's techniques and philosophy and is trained in Kinesiotaping.Jennifer enjoys spending time with her three kids, going to yoga, cycling, traveling, cooking and healthy living. One of her favorite quotes that she uses to enjoy life is:"Life is not about how many breaths you take, it is about the moments that take your breath away."
Tessa Waggoner
MS, PT, CLT
Tessa is a southern California native. She completed her undergraduate studies in Kinesiology at Cal State University, Northridge. She went on to receive a Masters of Science in Physical Therapy from UC San Francisco in 1999 and has enjoyed working in outpatient orthopaedic settings ever since. In 2001, Tessa received a Certificate of Completion for the Intensive Year Long Manual Therapy Course which was based on the Australian Approach to the management of Neuro-Orthopaedic patients.
Since then, she has continued to build on the foundation of strong clinical reasoning and has incorporated an ecclectic approach to getting the best outcome possible for her patients.
Tessa also has a special interest in rehabilitating cancer patient and those with edema problems. In 2004, she completed a special certification course with The Academy of Lymphatic Studies to become a Certified Lymphedema Therapist (CLT). She is currently enjoying helping patients with Lymphedema manage their swelling and improve their quality of life.
Tessa loves spending time with family and friends and stays active practicing yoga, going to the gym, hiking, and walking her dog.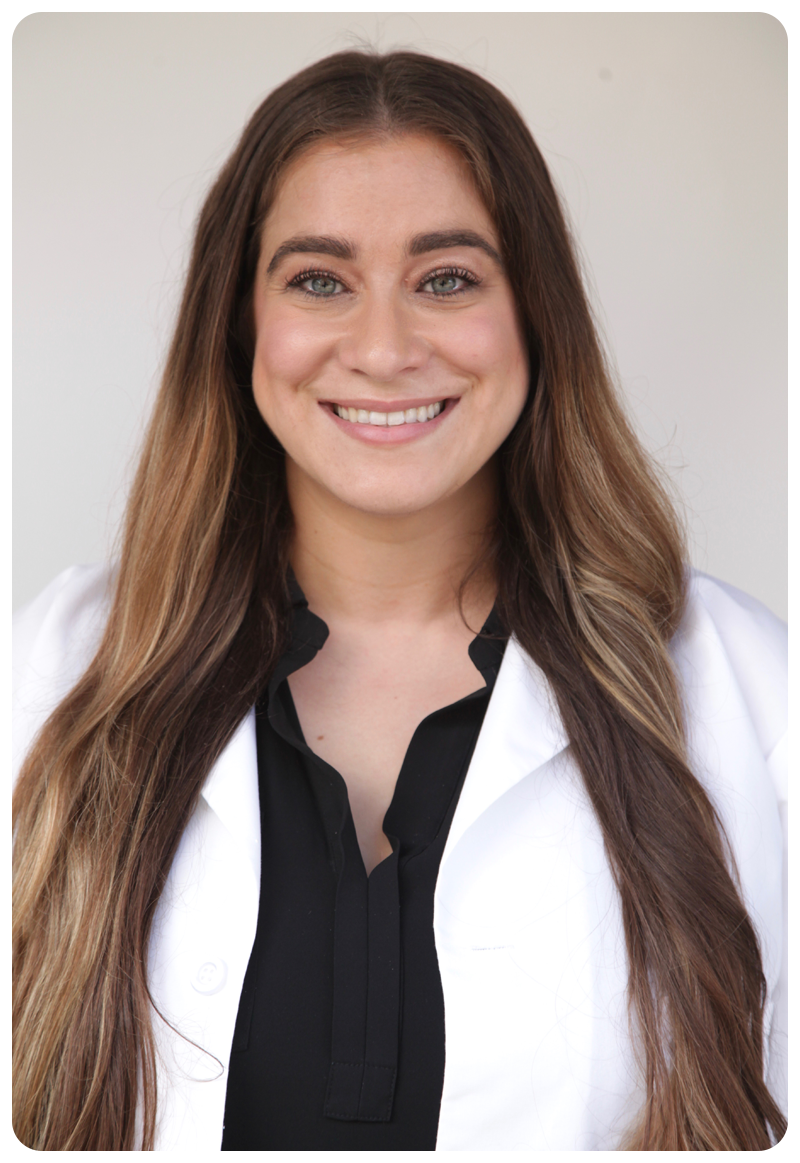 Joanna Kassar
DPT
Joanna was born and raised in Southern California. She went to the University of California, Irvine for her undergraduate studies in Public Health Sciences. At UCI, she participated in women's club water polo. She received her Doctorate of Physical Therapy degree at the University of St. Augustine in San Marcos, CA. She developed a great emphasis on manual therapy based on the Dr. Stanley Paris approach. Her clinical affiliations involved a wide range of experiences from inpatient rehabilitation, inpatient acute for post-operative conditions, and outpatient orthopedics.
Joanna is passionate about improving the way people move at work and their daily lifestyles. She enjoys spending quality time with her family and friends, soaking the sun rays at the beach, watching movies, swimming, patiently waiting for the Summer Olympics, and doing hot yoga.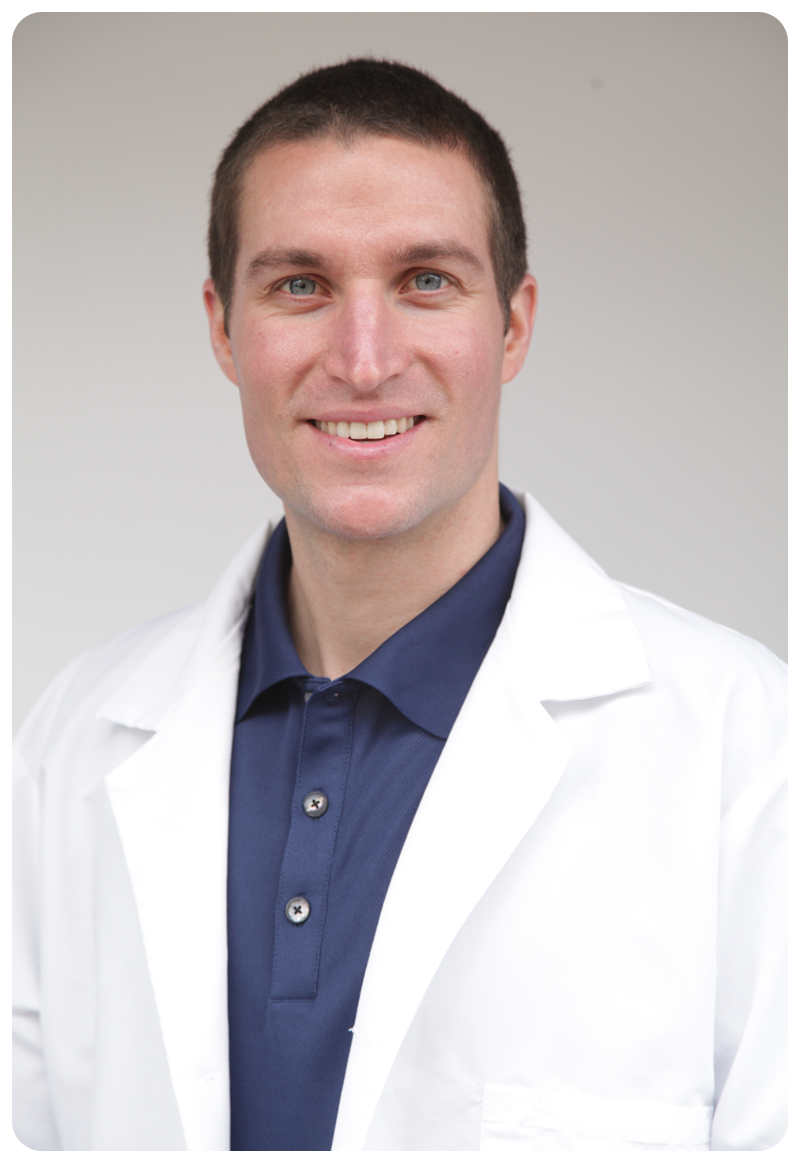 Derek Taylor
DPT
Derek was born and raised in Southern California. He attended Newbury Park High School and graduated from California Polytechnic State University, San Luis Obispo with a bachelor's degree in Kinesiology. Derek first joined the CVPT team in 2013 as a Physical Therapy Aide. Now back at CVPT as a Physical Therapist, Derek received his Doctorate of Physical Therapy degree in 2019 from Long Island University in downtown Brooklyn, NY. Although he enjoyed clinical experiences in the acute and subacute settings, Derek's passion is in the outpatient setting with orthopedic/sports rehab, where he can help individuals get back to doing what they love.
Derek loves being active through playing sports and being outdoors. He enjoys hiking and running, is a die-hard Los Angeles Dodgers and Rams fan, and loves spending time with family and friends.